Hosted websites will become read-only beginning in early 2024. At that time, all logins will be disabled, but hosted sites will remain on RootsWeb as static content. Website owners wishing to maintain their sites must migrate to a different hosting provider before 2024
(More info)
Hocking County Genealogy
From Dust in the Attic

Hocking County was established March 1, 1818. It was named from the Hockhocking River ,
which was named by the Delaware Indians, whom called themselves the " Lenne-Lanape or real people.
Hockhocking in their native tongue meant " bottleneck" . The Hockhocking River, renamed the
Hocking River, flows down narrow gorges and over water falls into wide channels, looking like the
shape of a bottle neck.
Hocking County is known for its natural beauty. With its lush forest, falls, and rock formations, it is a
tourist paradise. Surrounding the small town of South Bloomingville, in Benton Township, which lies
eleven miles west of the county seat of Logan, are the " Hocking Hills State Park's ". The Hocking Hills
State Parks consist of " Old Man's Cave, Ash Cave, Conkles Hollow, The Rock House State Park,
Cantwell Cliffs and Cedar Falls"

~ Historical Laurelville ~
Hocking County, Ohio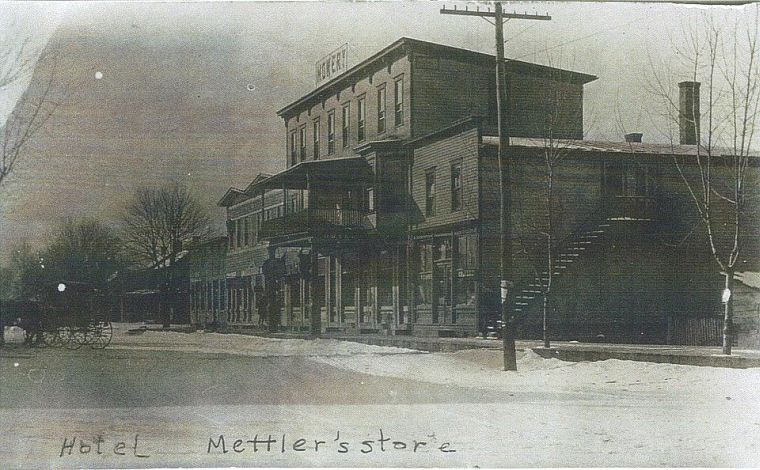 Photographs


©Dust In The Attic@Lonadawn
2000 - 2016

All Graphics and Materials at ©Dust in the Attic are The Property of ©Dust in the Attic@
Lonadawn. Coping of Materials without the Permission of the Owner is Prohibited.
Redistributed for Profit of any Materials are Prohibited and Violators will be Subject
to Copyright Laws.