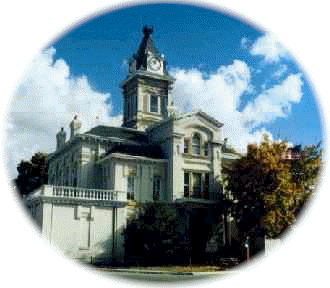 Adair County Community Voice - Online
Adair Progress & Columbia News - Online
On-Line Family Group Sheet Form
Kentucky Explorer Magazine - Online
Welcome to
Adair County, Kentucky
---

Hello, my name is Suzanne Shephard, and I am the county coordinator for Adair County, Kentucky. My sincerest gratitude to everyone who has submitted research, photos etc. Please Note, I do not live in Kentucky any longer and can not do research for anyone. If you have any questions or would like to submit research information, you can contact me.
---
Special Notes from Adair County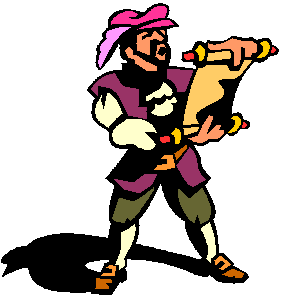 Adair County Court Clerk Sheila Blair has announced that her office will have new hours beginning February 1, 2008. Clerk Blair issued the following statement: "Due to increasing costs of overtime, coupled with low revenue generated on Saturdays, and also because all government and insurance offices are closed on Saturdays, effective February 1, 2008, the office of the Adair County Court Clerk will no longer be open on Saturdays. Our new office hours are Monday through Friday, from 8:00 am until 4:00 pm CT."
Information printed in the Columbia Magazine, January 11, 2008

---
Now you can search our site for the information you need!
Or you can search the entire KYGenWeb with Google!
---
Adair County is proud to be a participant of the KyGenWeb. If anyone is interested in becoming a participant in the KyGenWeb, please contact the Kentucky State Coordinator, Sherri Hall Bradley.
There are two New "Special Projects"
Early Supreme Court Cases - the first cases, from 1785-1792
Eastern State Hospital Cemetery Project

You are visitor
since March 12, 2001
Design Copyright © 2001 - 2015 - Suzanne Yelton Shephard, as coordinator and intermediary for this Adair County, KYGenWeb site, and it's contributors. All rights are reserved. This information may be used by libraries, genealogical societies and personal researchers; however, commercial use of this information is strictly prohibited without prior permission of the owners of this material. When copied for non-commercial and personal use, this copyright notice should appear with the information.
Our Thanks to Rootsweb for hosting this site.

Background Courtesy of

The Webmaster of this site is a Kentucky Colonel

Commissioned, March 4, 1974